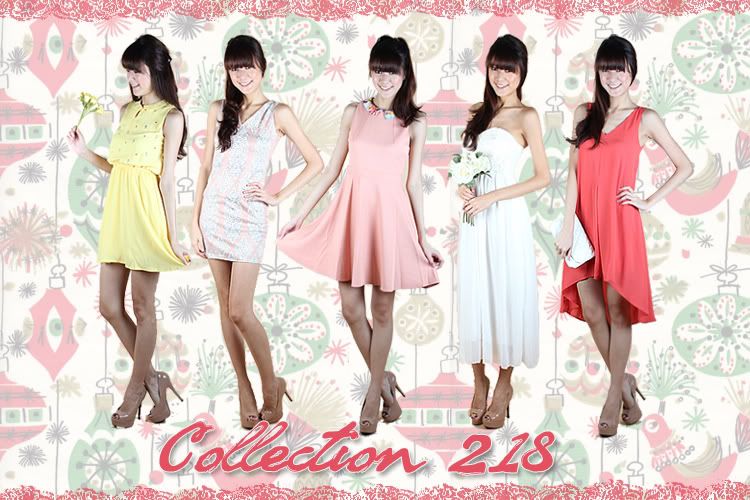 Comment with your item name, size and color if applicable.
Please take note payment will be verify within 24 - 48 hrs.
All prices are exclusive of postage
POSTAGE CHARGES:
NORMAL MAIL ($1.50, $0.50 for every subsequent piece) / REGISTERED MAIL ($3.75) / SMARTPAC ($4.20)
# PEARLAVISH is not liable for any lost mail and would strongly encouraged
customers to opt fo registered mail.
MEASUREMENTS:
# Measurements may differ slightly from piece to piece of about 0.5" to 0.75" due to the mass production.
# Do look at the measurements given, sizes (uk 6 - 12) are just approximately estimated.
ORDER and PAYMENT DETAILS
# If interested, please leave a comment with the item name with the sizes/colors.
# We work on a first comment first serve basis and email orders will only be considered later.
# Do confirm your orders before commenting as dead buyers will not be given priority for future launches.
# If you did not receive any email/invoices from us, it means that the item is pending/sold.
LAUNDRY CARE FOR ALL APPARELS:
# Please handwash apparel separately with light detergent without soaking in water, especially for apparel with multi-tone.
# Please remember to turn the item inside out before washing/ironing.
# Do note that for satin, chiffon, silk, low iron heat is advisable.
EXCHANGE POLICY:
# Please check apparels upon receiving it and any issue have to be settle within 14 days of the date of mailing.
# In the event that there is a defect, an exchange will be done. If item is no longer available, it can be exchanged to another item of the similar price or higher value. NO refunds will be entertained.
# Item must be unwore and unwash to be eligible for exchange.
Model is 1.7 uk 6/8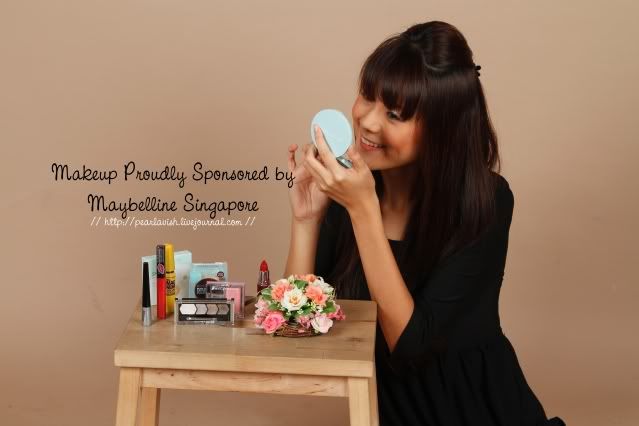 Ruffles Tart Pencil Skirt
in COBALT BLUE, RUST and BLACK
STATUS: AVAILABLE
$26
Manufactued by PEARLAVISH
Made of chiffon rayon with lining
Featuring ruffles pleats skirt with back zip and functional button
Model wears Size S
Size S: 12.5" ptp / 18" length
17" hip

Size M: 13.5" ptp / 18" length
18" waist
Please use the measurement given as a guage

PEARLAVISH'S MANUFACTURED LABEL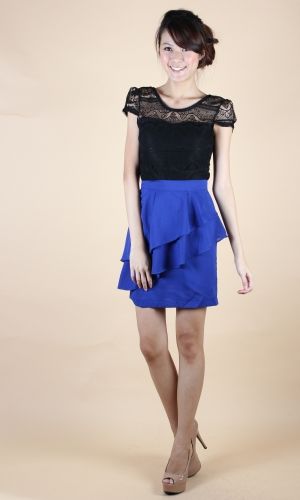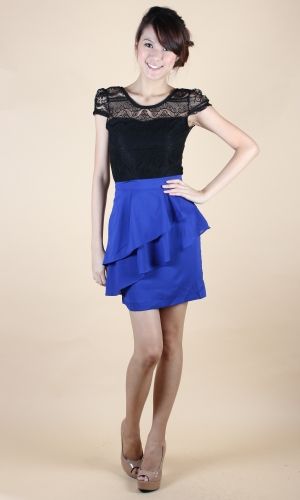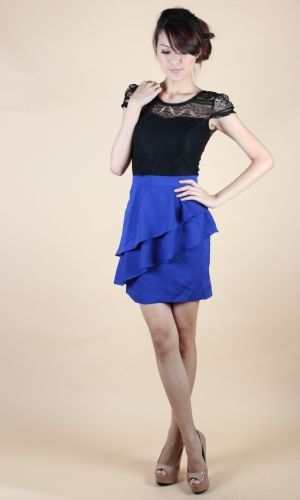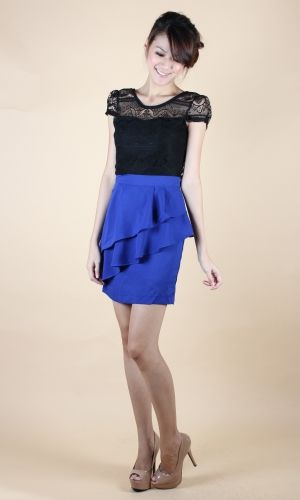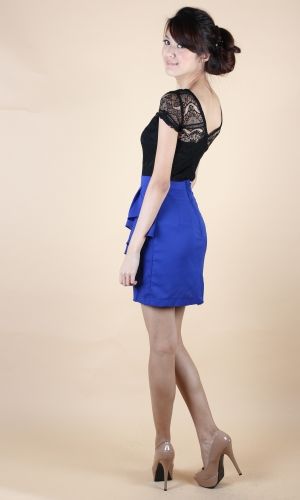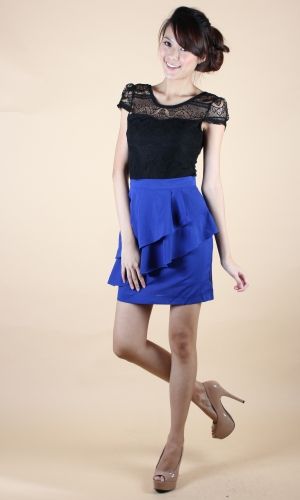 COBALT BLUE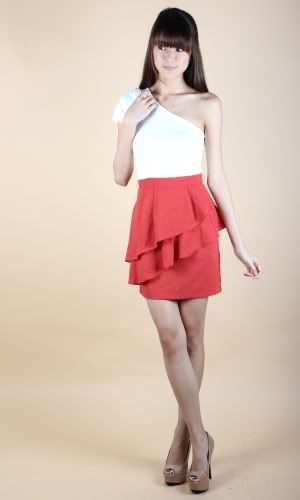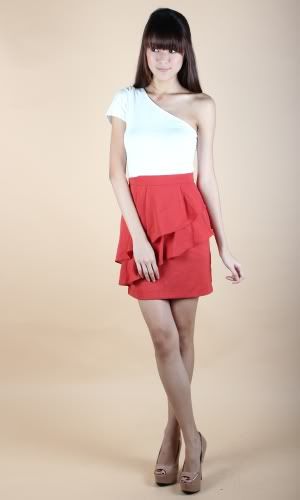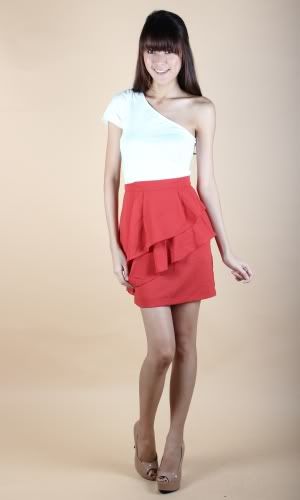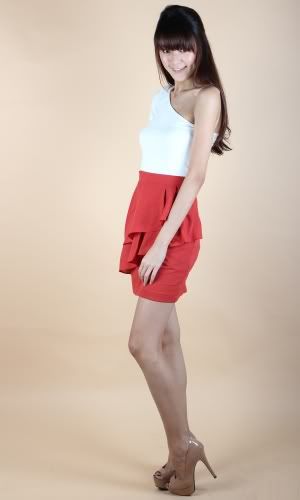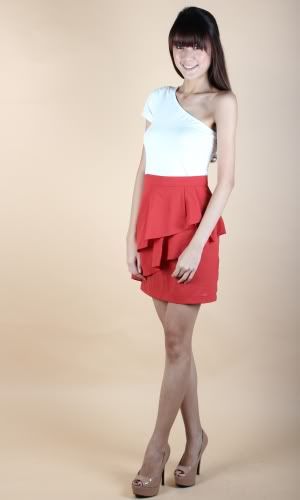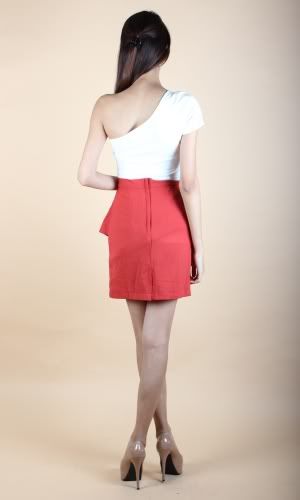 RUST
BLACK
Peekaboo Open Back Asymetrical Dress
in ORANGE, WHITE, BLACK and COBALT BLUE
STATUS: AVAILABLE
$29
Made of quality chiffon
Fully lined, featuring a longer back length and open back details
Wear it with a belt or flare
Please note that white does not comes in size s
Size S: 15.5" ptp / 43" length (front) / 33.5" length (back)

Size M: 16.5" ptp / 43" length (front) / 33.5" length (back)
Please use the measurement given as a guage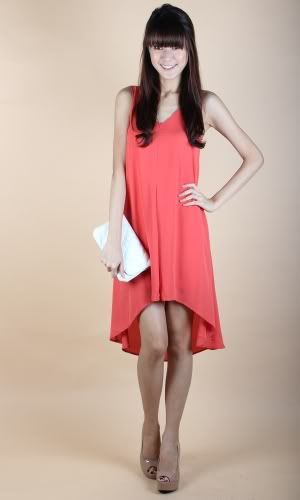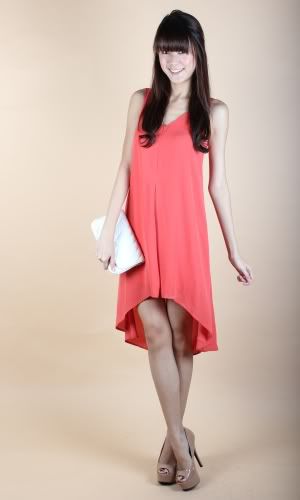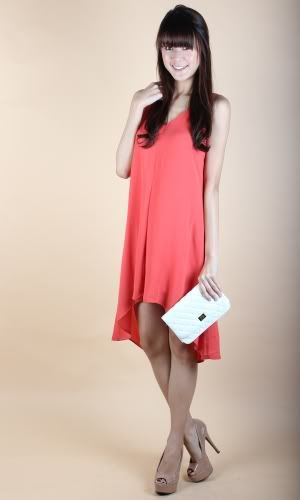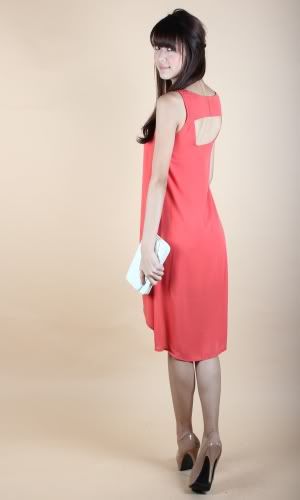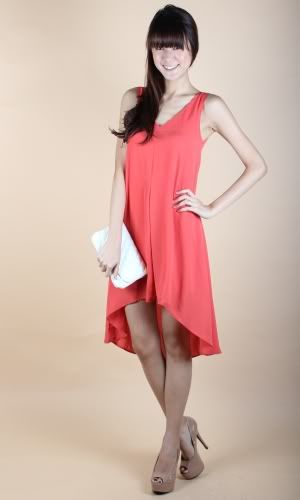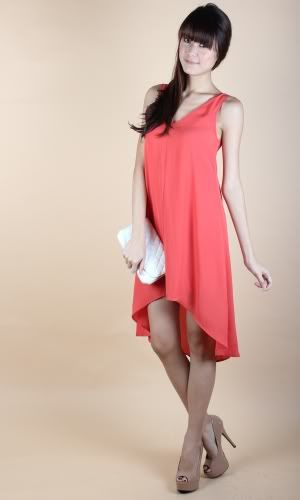 ORANGE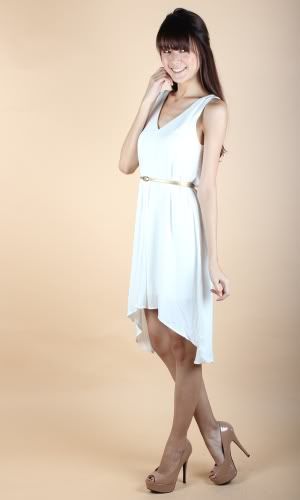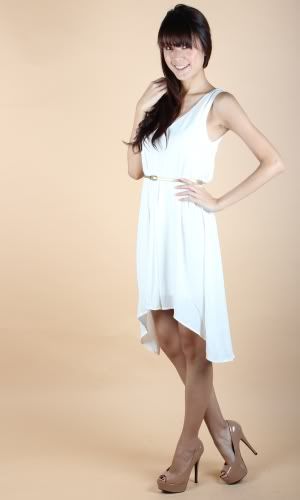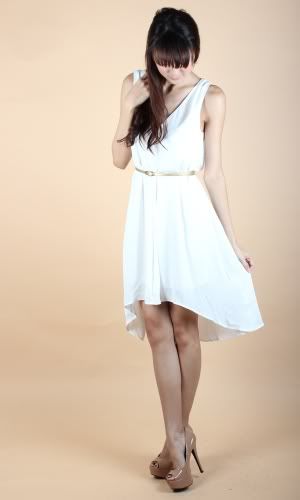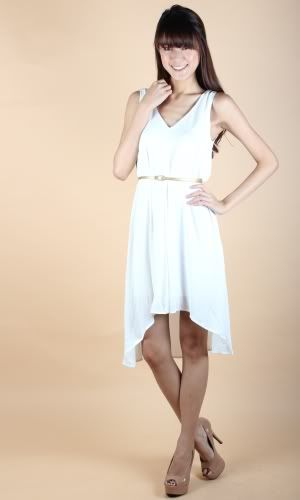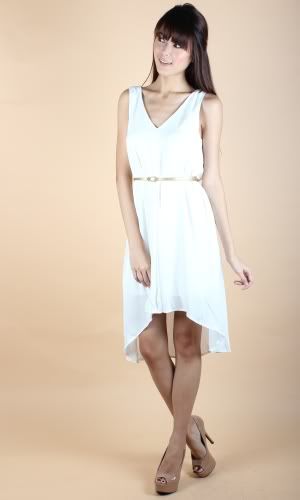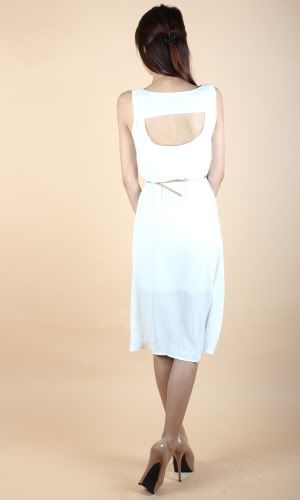 WHITE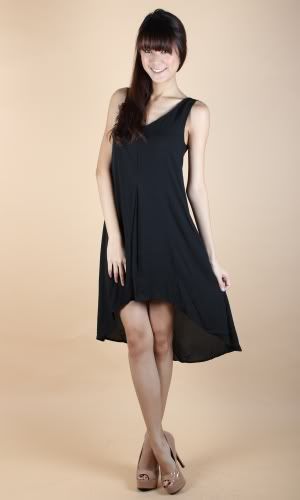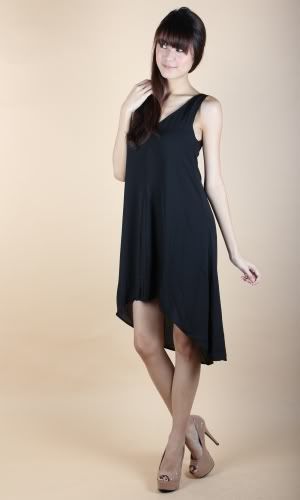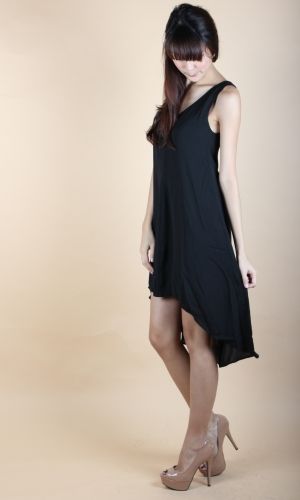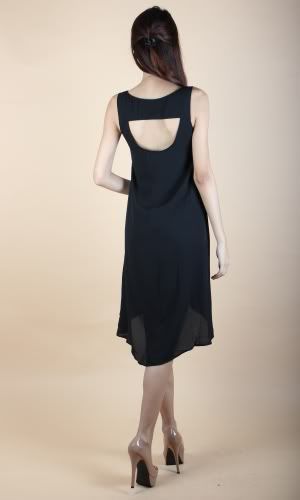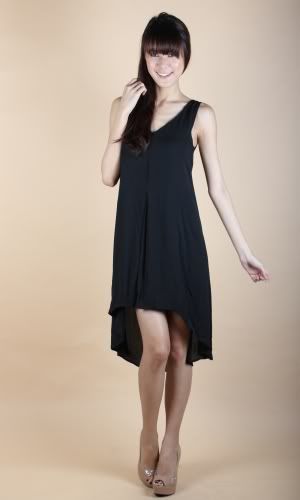 BLACK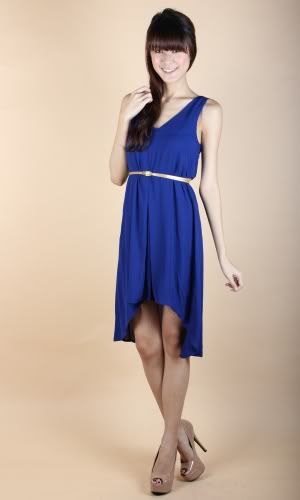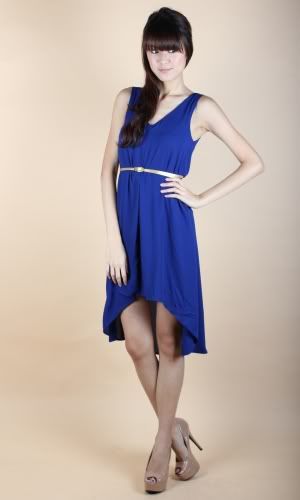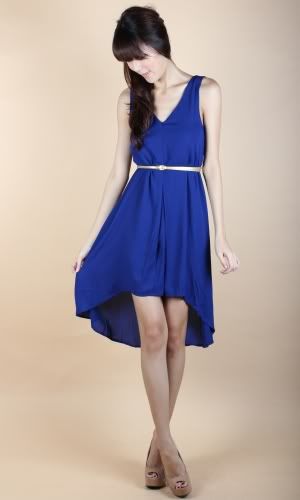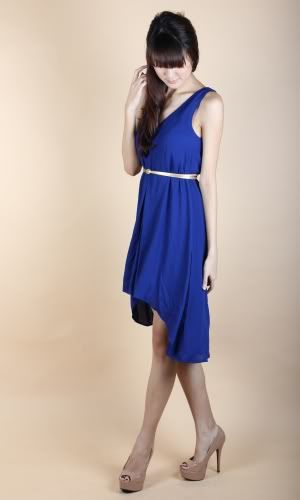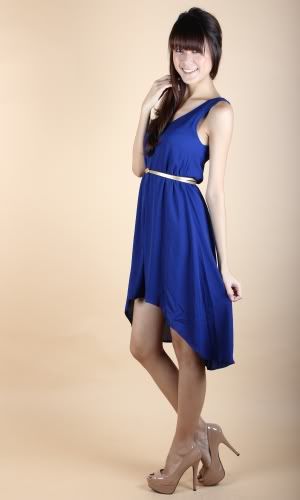 COBALT BLUE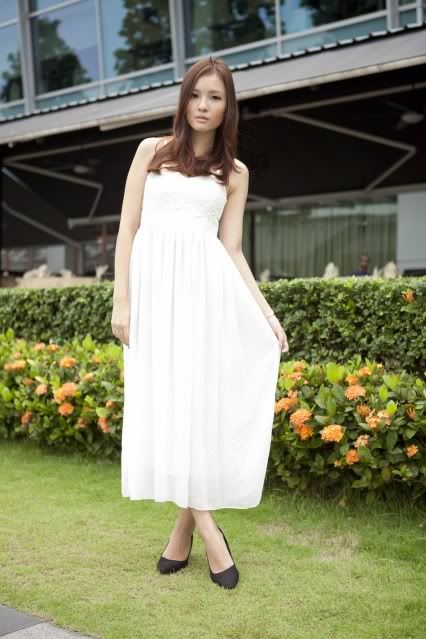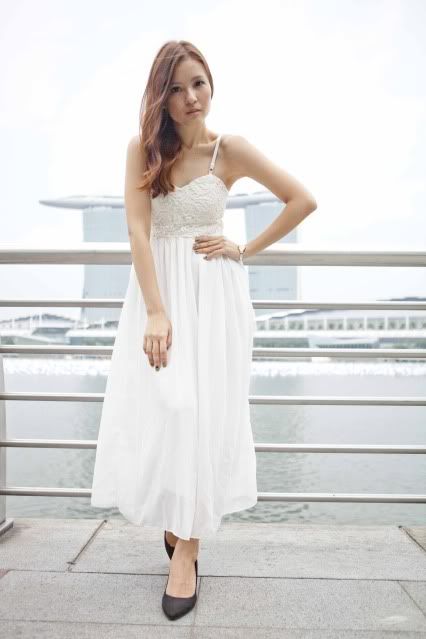 Like a Princess Crochet Maxi
in BLACK and WHITE
STATUS: AVAILABLE
$32
Made of quality crochet with chiffon lined
Fully lined, non sheera
Padded and adjustable straps, stretchable ptp
Model wears Size S
Size S: 12.5" - 15.5" ptp / 42.5" length (without straps)
12" - 13.5" waist

Size M: 13" - 16" ptp / 42.5" length (without straps)
13" - 14" waist
Please use the measurement given as a guage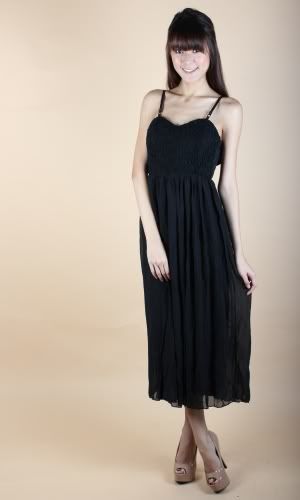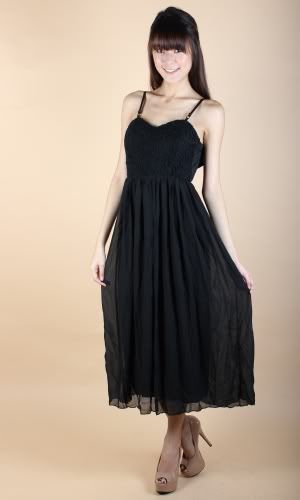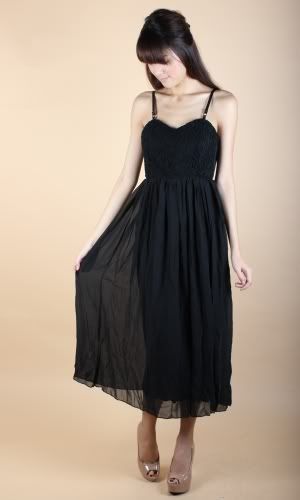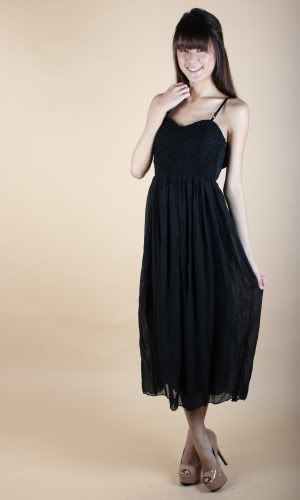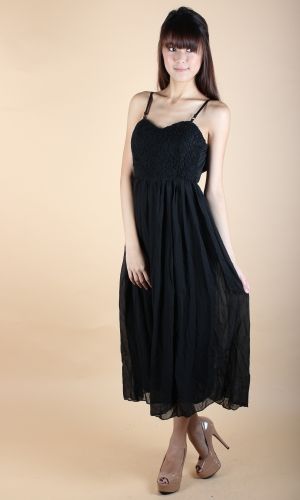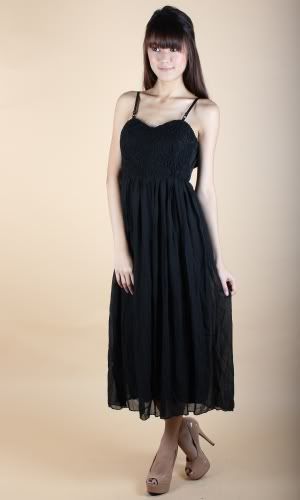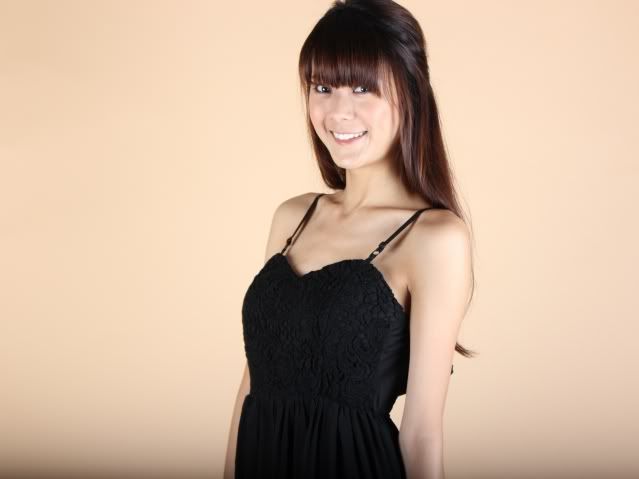 BLACK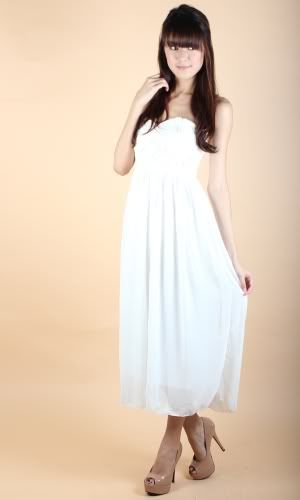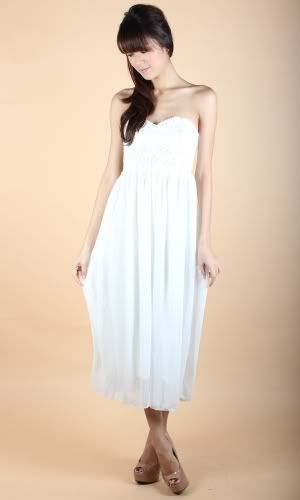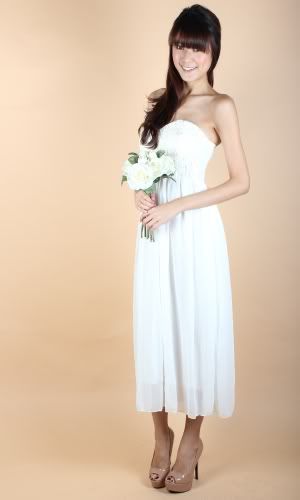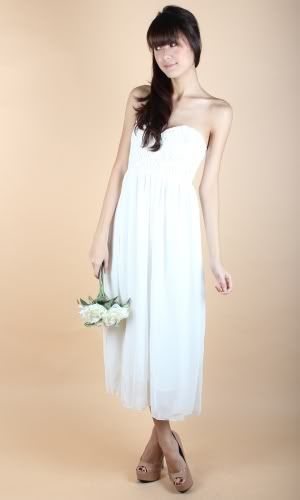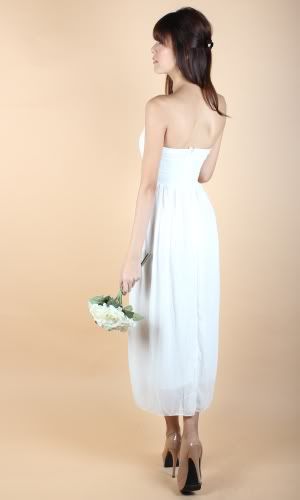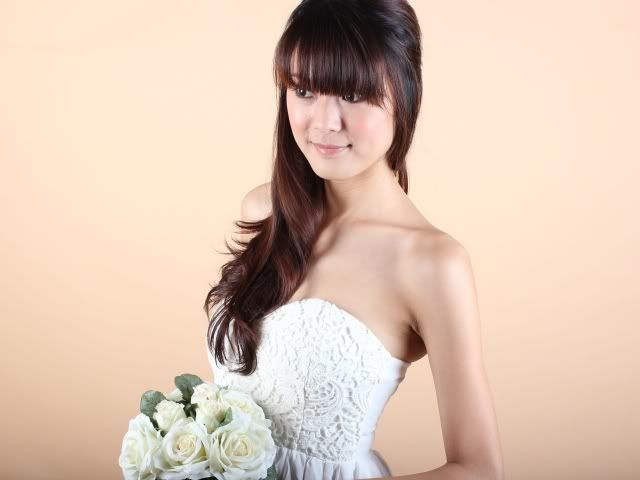 WHITE

Colorsplash Collared Textured Skater Dress
in PEACH and BLACK
STATUS: AVAILABLE
$30
Made of quality textured cotton polyester blend, non sheer
Something interesting, collar can be taken off as and when you want
Back zip



Size M: 16"

ptp / 35" length
13.5" waist


Please use the measurement given as a guage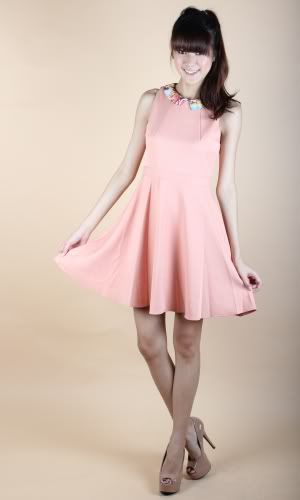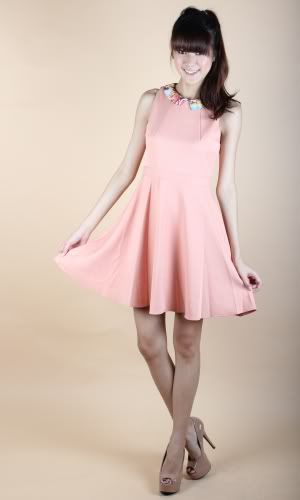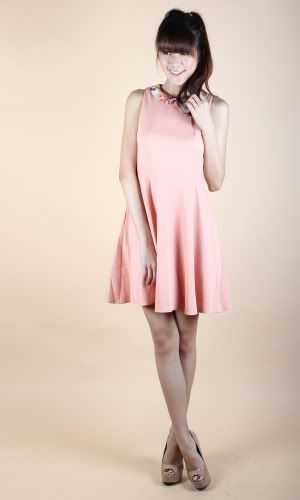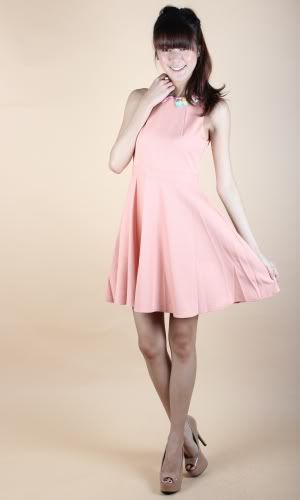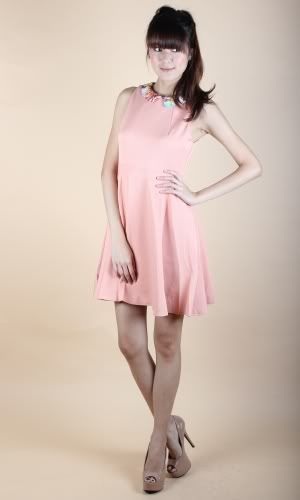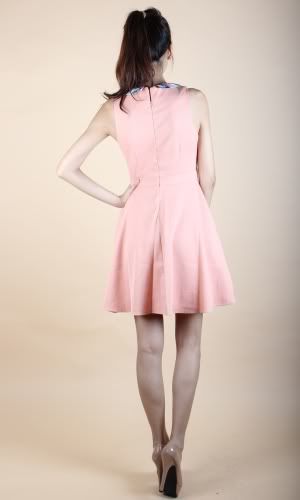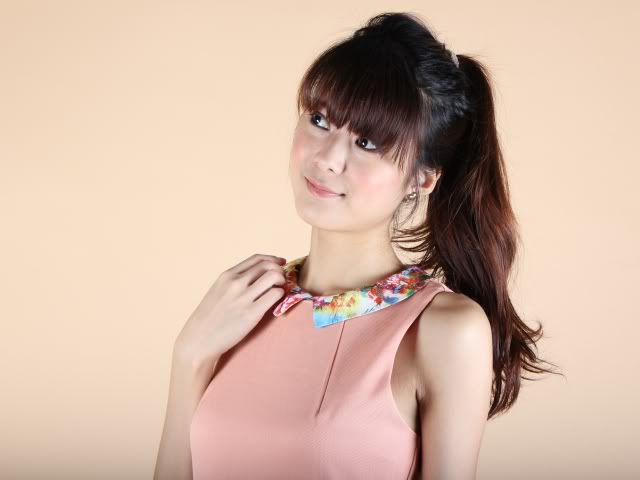 PEACH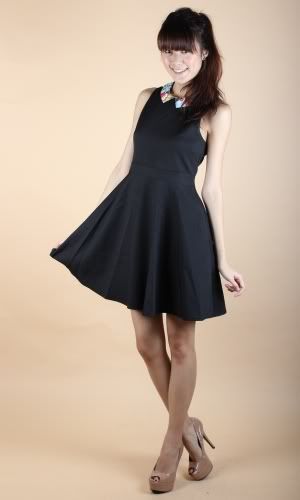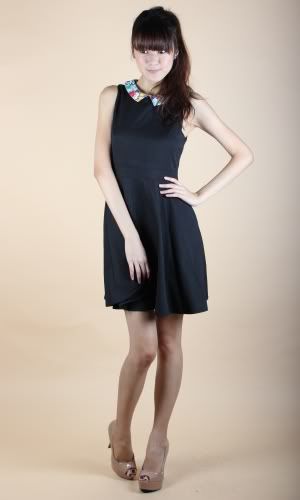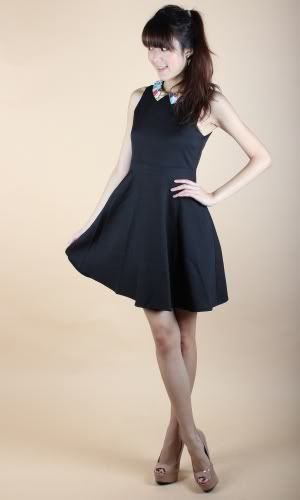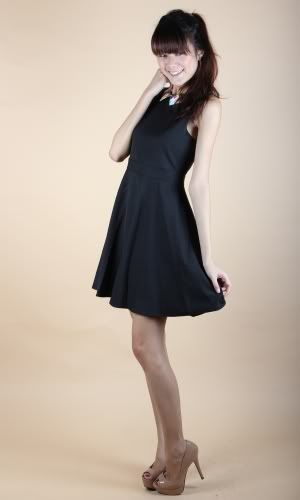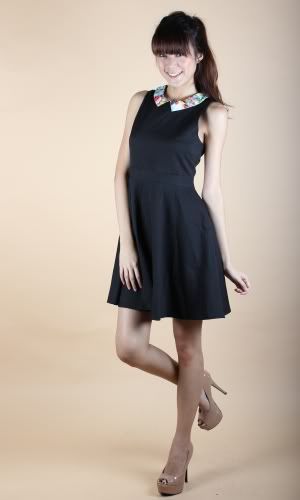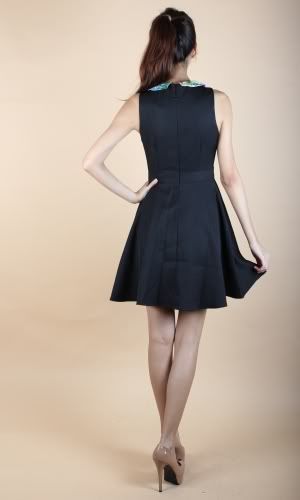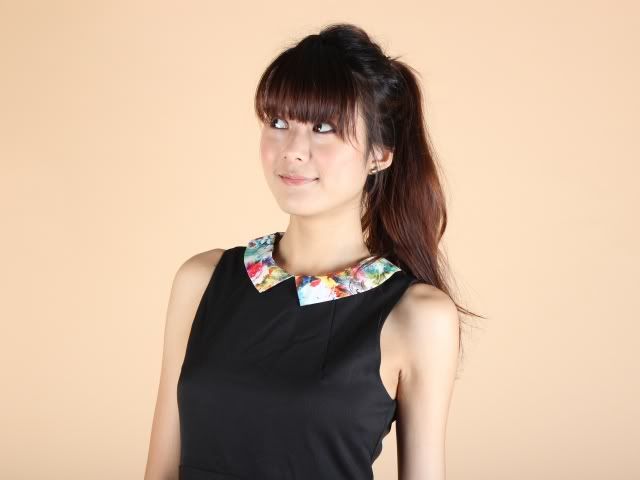 BLACK
Baraquo Shift Dress
in CREAM, BLACK and PEACH
STATUS: AVAILABLE
$27
Made of cotton polyester blend
This print is so popular, we managed to find another design
Without lining, non sheer, material is not stretchy, back zip
15.5" ptp / 32" length
13.5" waist / 16" hip
Please use the measurement given as a guage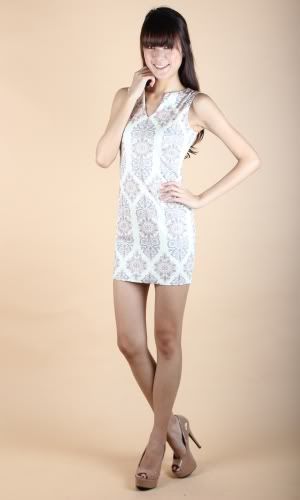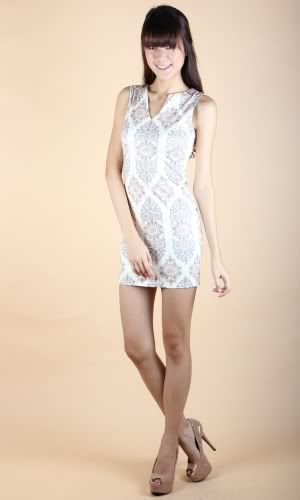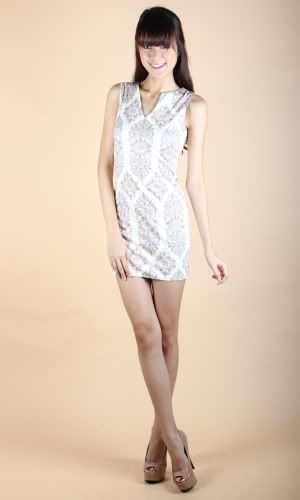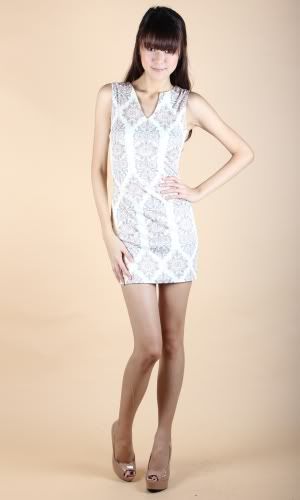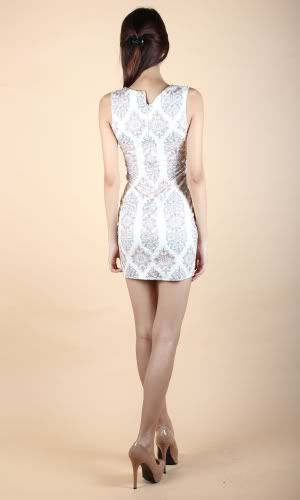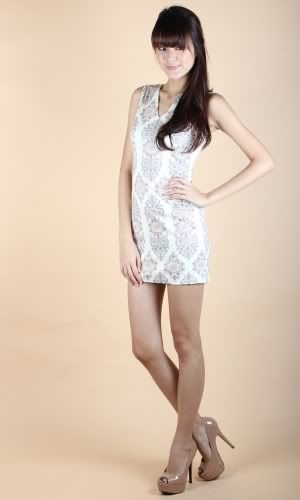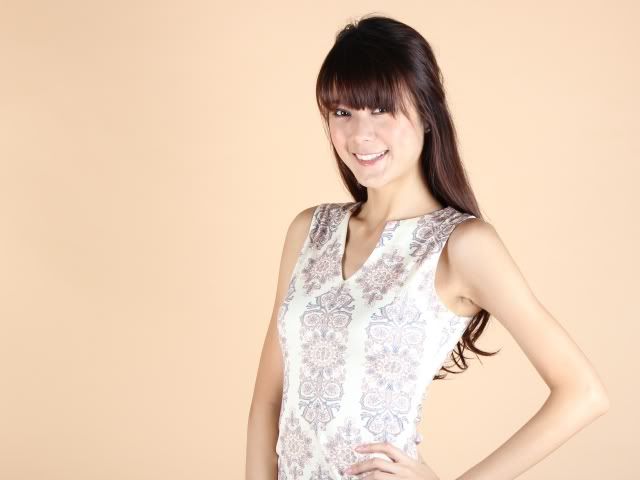 NUDE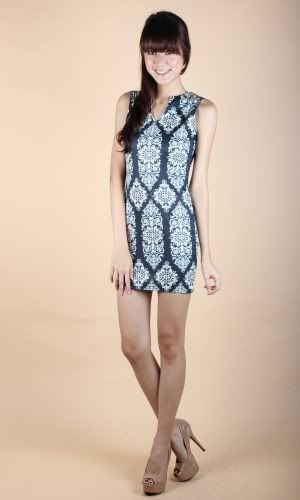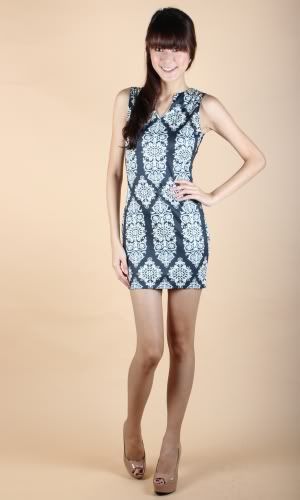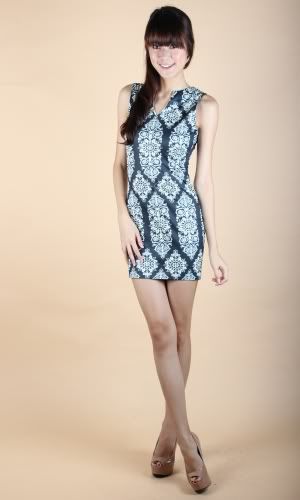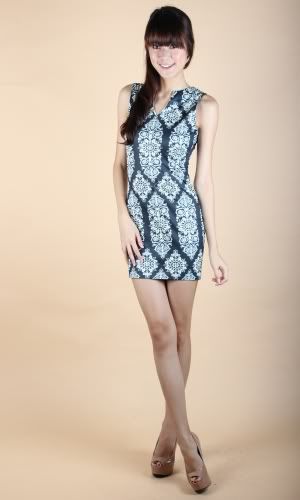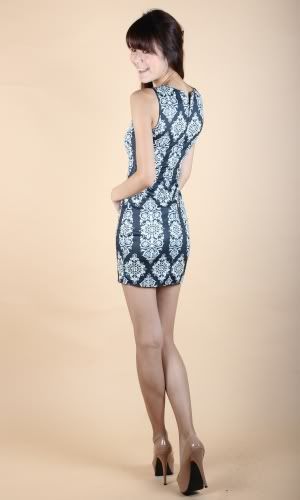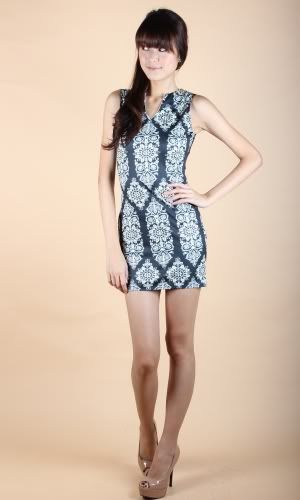 BLACK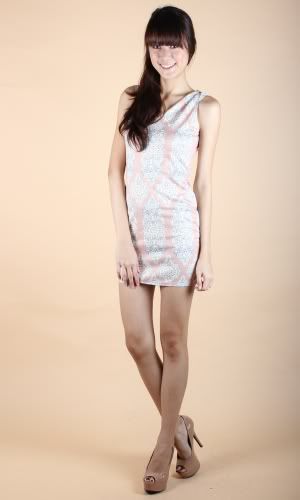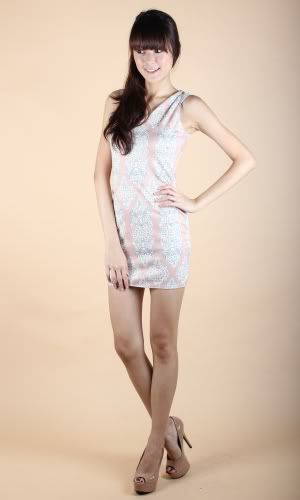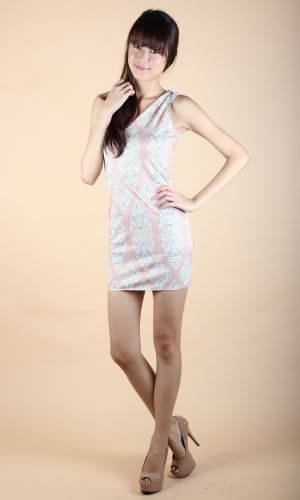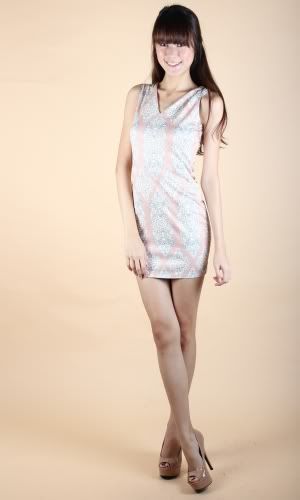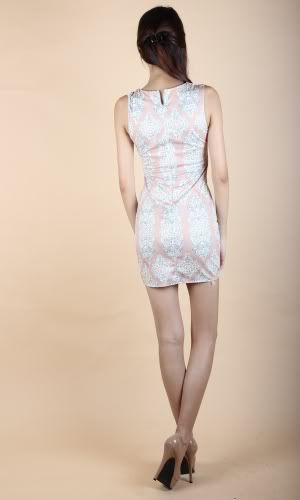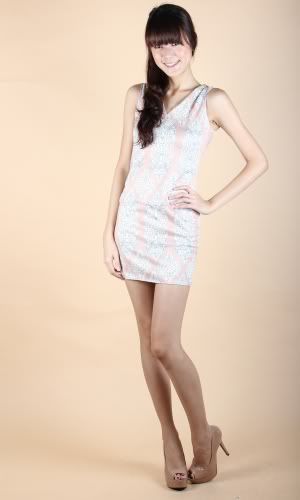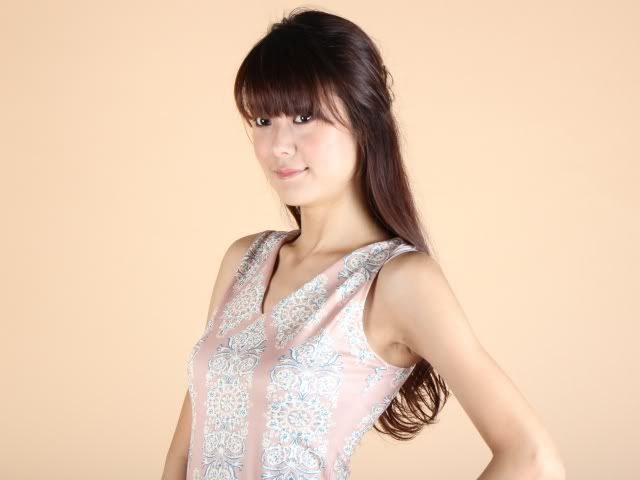 Embroidered Flowers Hearts Dress
in RED, BLACK, NAVY BLUE and YELLOW
STATUS: AVAILABLE
$28

Made of chiffon with lining, non sheer
Featuring embroiderd hearts and flowers details, stretchable band at waist
16.5" ptp / 31.5" length
Please use the measurement given as a guage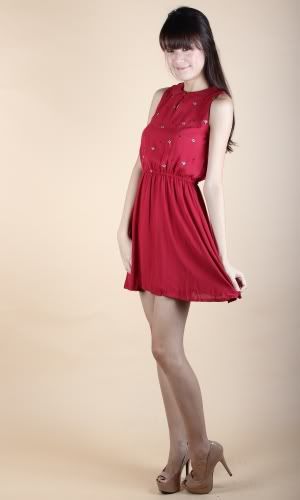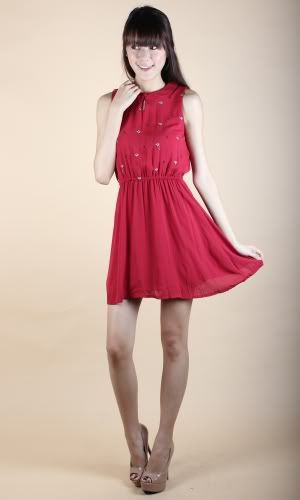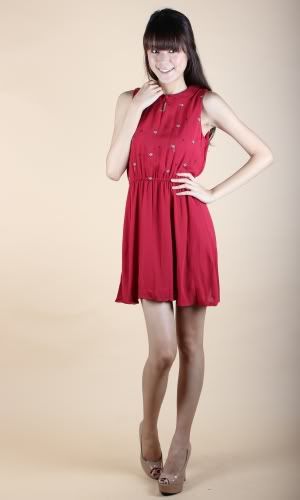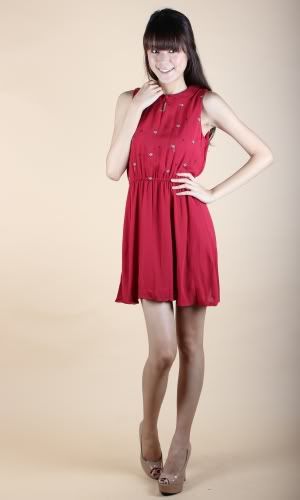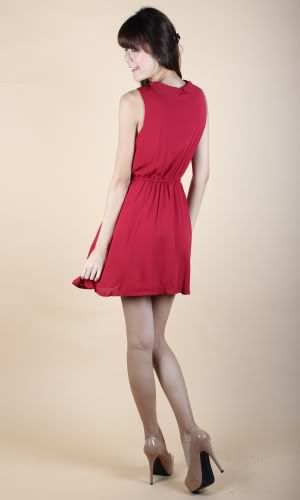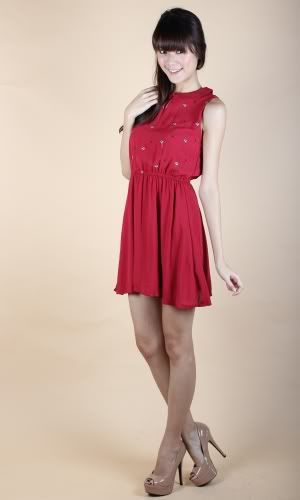 RED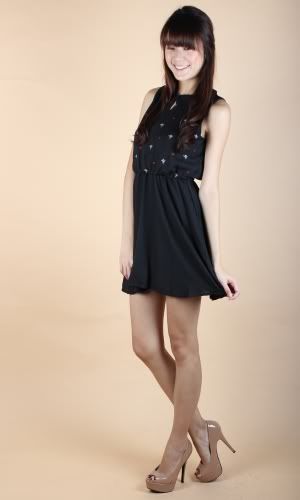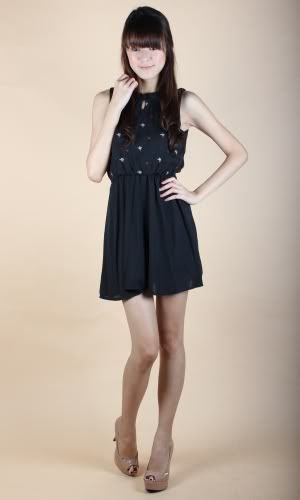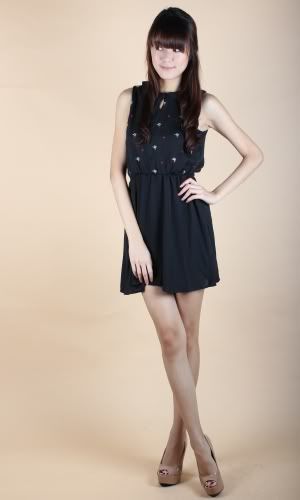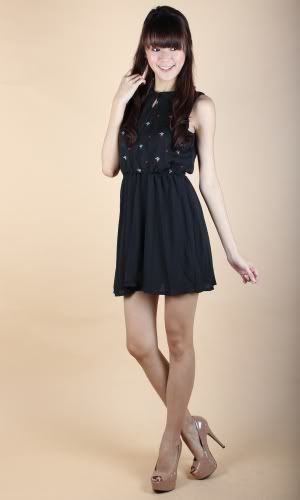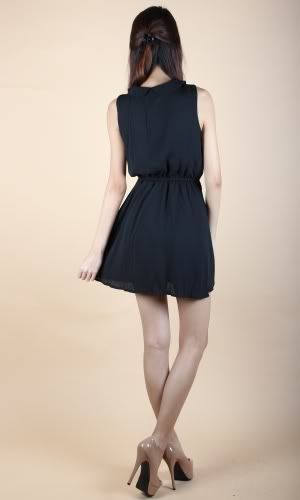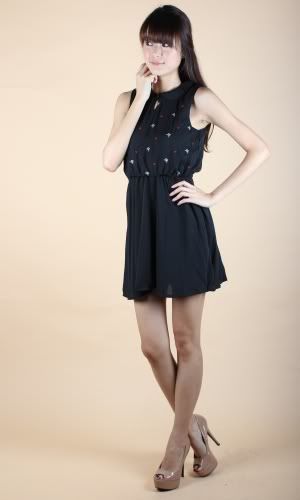 BLACK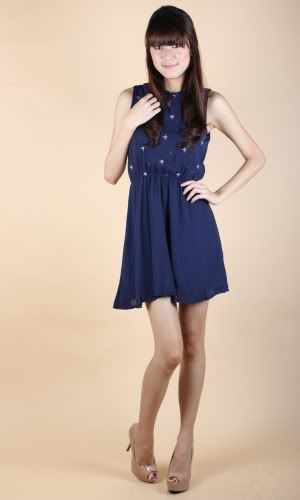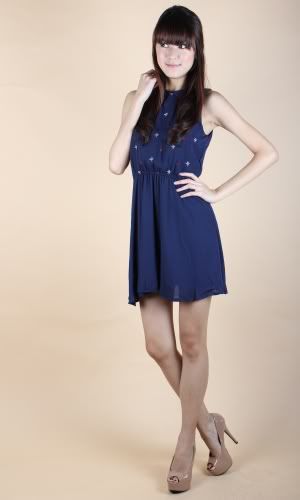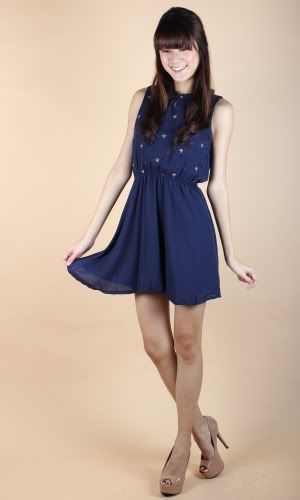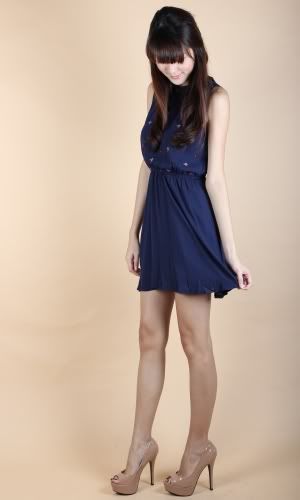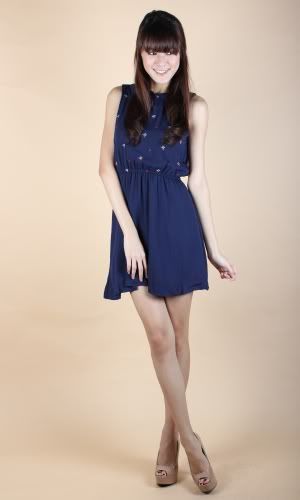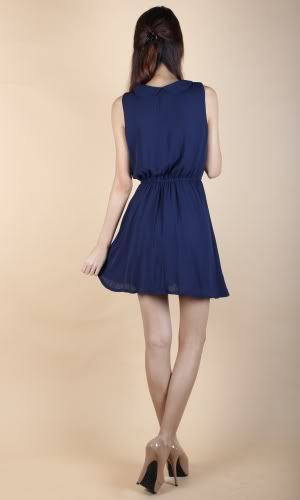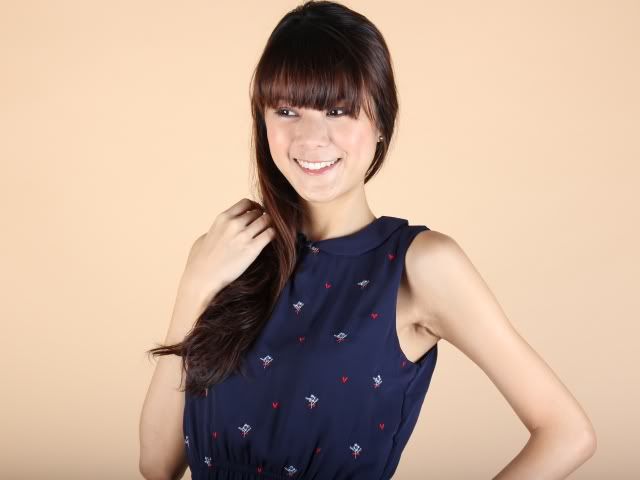 NAVY BLUE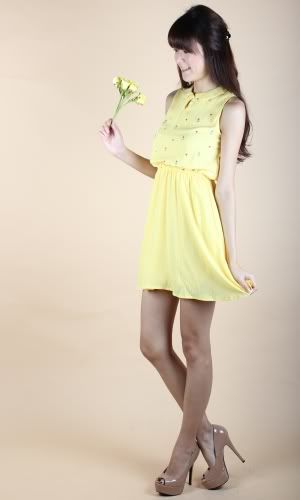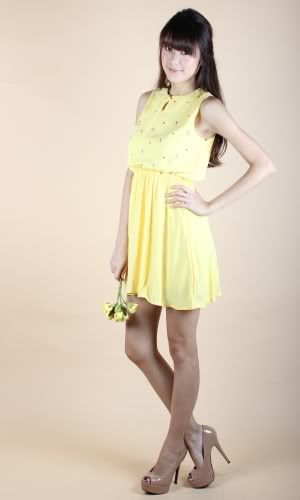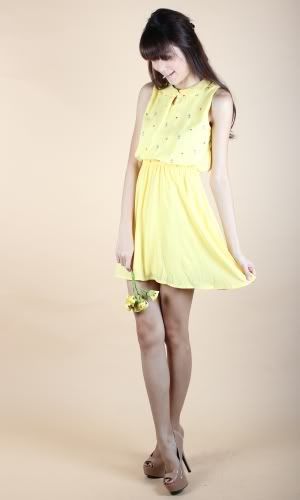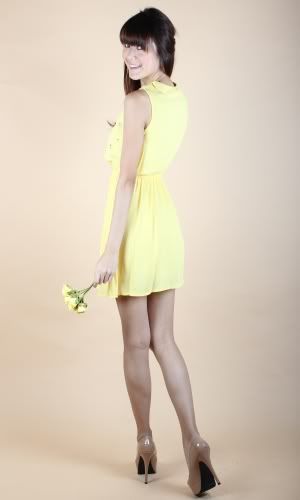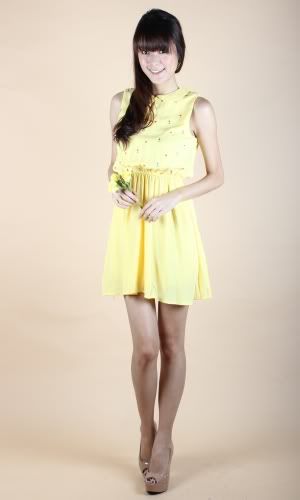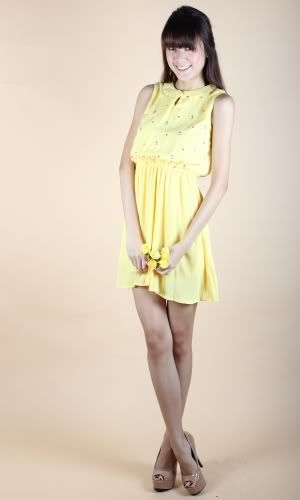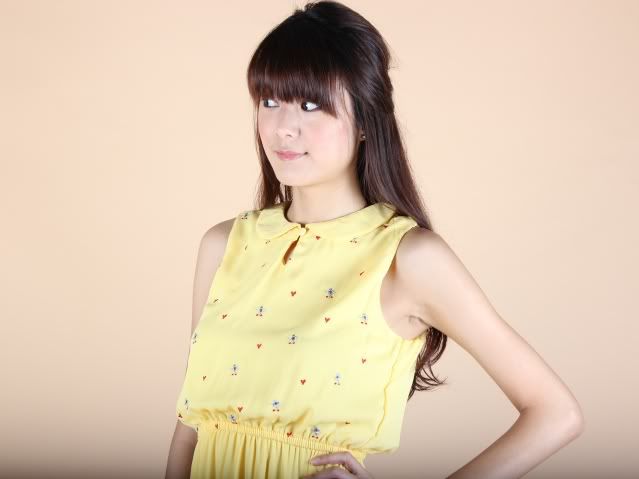 YELLOW